Welcome to our new look website…
Formerly a record label and production company, KJ On-Stage have many years of and vast experience in providing premium professional entertainment…
KJ ON-STAGE is a renowned music and entertainment agency. We provide high quality packaged shows, performers and entertainers within the UK, regularly across Europe and The World in general!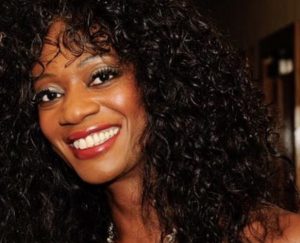 Operated by acclaimed international vocalist Kaiya Maxfield it also specialises in management and artist representation. KJ On-Stage is based near London in the UK. 
KJ On-Stage consistently provides top quality international artists and entertainment to producers and companies across all corporate sectors. Also to the wedding and private function market.
We have a wide range of professional services to offer our Worldwide clients. From cabaret entertainment to fully packaged stage shows for every event and function theme.
This Month's Featured Show…