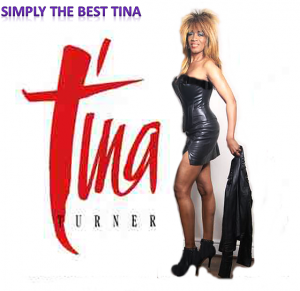 A powerful energetic show staring singer/songwriter, west-end star and member of multi-million selling international pop band 'Boney M.'
Miss Zara Leigh is also one of The World's best Tina Turner impersonators. Her powerful voice is often compared to music's greatest rock 'n' roll queen Miss Tina Turner.
Zara has not only the energy, big hair, the legs, dance routines and costumes of this sensational Rock 'n' Roll queen, but also delivers all of Tina's songs powerfully, passionately and respectfully.
Performing all of Tina's hits through the decades from 'Fool in Love,' 'River Deep, Mountain High,' 'Proud Mary,' 'What's Love Got to do With It,' 'Private Dancer' and of course 'Simply the best,' plus many more hits.
Zara, is a massive Tina Turner fan and strives to represent Tina with precise detail and professionalism. Her electrifying stage presence will captivate you and will have you up on your feet dancing from the very first to the last song taking you on a Rock 'n' Roll journey!
Zara has become known for her legendary show that sizzles with her hot powerful energetic performances.
'Real Sounds' presents the definitive tribute show by the inexhaustible Zara Leigh in "Simply the Best Tina." A much sought after international show and very much in demand.