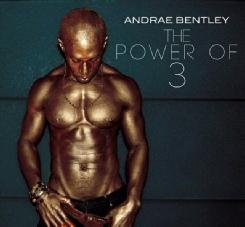 Andrae Bentley is an un-signed singer/songwriter/musician who has been singing from the age of 6. Andrae's smooth but powerful style of vocal delivery has evolved through time having worked with various musicians, producers and other artists.
His voice is very distinctive and is often compared with artist such as Marvin Gaye, the Temptations and John Legend. He brings old school R'n'B- blues/1960's Rock 'n' Roll and Motown all merged in one which makes him most definitely stand out from any other artist you have heard before.
Andrae is an exceptional songwriter with a huge catalogue of songs. Recently he has completed his first L.P titled "THE POWER OF 3" and is working on a new E.P.
Please check out the video below…