Here is a list of the artists represented by 'KJ On-Stage UK'… Kaiya Maxfield is the "K" in KJ On-Stage and naturally appears at the top of this list because she owns the business and pays the bills but, beyond that everyone else appears here in a totally random order.  No position on this list suggests an order of excellence. ALL ARE HAND PICKED BECAUSE OF THEIR EXCELLENCE!!…. 
website admin
Kaiya oozes charisma and captivates her audience both live and in the studio.
London born Jordan Bailey left school and immediately embarked on a 2 month tour of Europe with her younger aunt and 3 friends calling themselves "The Soulbreakers".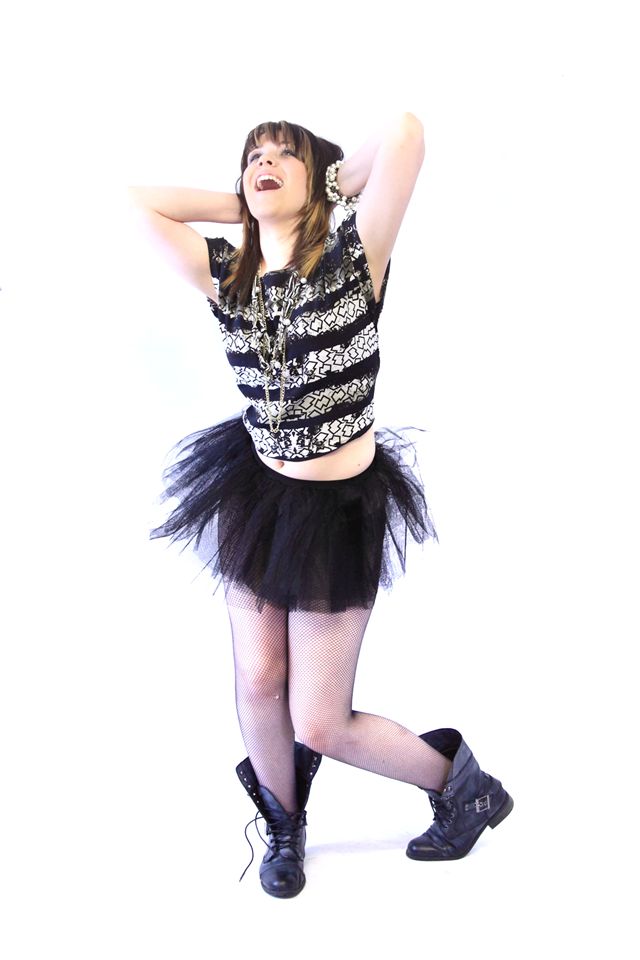 Sallie Lax…
Sallie Lax started her career at the age of twelve, as a finalist in 2009's Britain's got Talent. Followed by a nationwide arena tour, including Wembley.
Now in her 20's Sallie is working on her debut album 'Coming of Age'. Featuring her new single 'I see my lover', which showcases her truly magnificent vocals..
Sallie covers music from blues, jazz, pop and theatre, from the 50's and 60's to the present day, all of which show her truly magnificent vocals.
For the people out there that know Markan on a personal level I'm sure you'll agree that there simply aren't enough words to describe the boy wonder.
As lead singer of Belle and the Devotions Kit Rolf represented the UK in the… Eurovision Song Contest.
Testa is a new up and coming D'n'B MC available for those of you who love to party all night…
Andrae Bentley is an un-signed singer/songwriter/musician who has been singing from the age of 6.
The Bellas are the UK's top dynamic duo
Incorporating the very best from legends past and present of Soul; 60s, 70s, Modern and Disco classics.
Dumar Morgan is a male singer with a very soulful tone. He been singing professionally for over 8 years.
Vanessa Smith Is a Black British Actress with the added gift of singing which in itself is unusual.
Performer Soul Singer Audley Anderson is one of the UK's premier live Soul acts.
First treading the boards as Cinderella in a school show, multi-talented Verna Francis the actor spent two years playing Miss Sherman in London's West End production of 'Fame.'
G O L D E N E Y E  are a Surrey based covers duo and have an extensive, evolving repertoire of over two hundred songs.