Kaiya oozes charisma and captivates her audience both live and in the studio. Her powerful trained voice has taken her to many heights within the music industry and she has performed 'World–Wide' supporting legends of soul: Aretha Franklin, Eddie Floyd, Percy Sledge, Edwin Starr and James Brown. Kaiya has appeared with Boney M and on the George Williams (The Tymes) LP "Shame."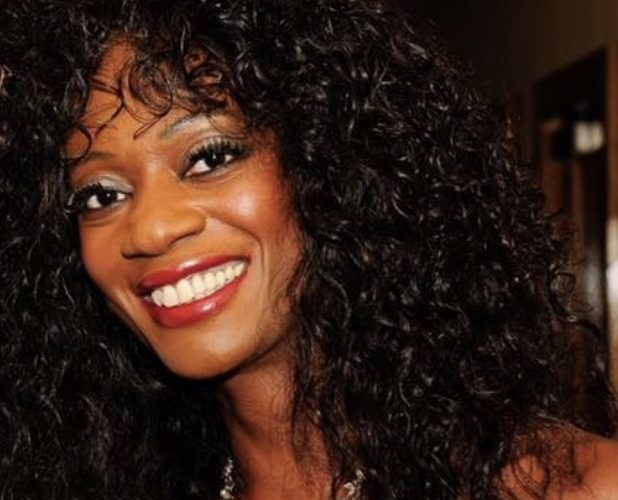 Kaiya has participated in musical events and country tours. No venue is too far or too outlandish to her, such as the Falklands and Ascension Islands, Colombo, Sri Lanka, Calcutta, Bombay, New Delhi, Madras or Portugal, Germany, Finland. That's how she came to work with artists like Aretha Franklin, James Brown, Chubby Checker, Eddy Floyd, Percy Sledge, Jocelyn Brown, Love Affair and Sweet.
Among the venues being frequented are: Lisbon: Casino Solverde, Helsinki: Hotelli Vaakuna, Vaasa: Hotelli Waskia, Savonlinna: Kasino, Porvoo: Albert E, Figueria da Foz: Casino, London: Cafe Royal, The Jazz Cafe, the Dorchester Hotel, Europa Hotel, Hilton Hotel Park Lane, the Savoy, Intercontinental Hotel, Rochester: Casino Rooms, Luton: Firestone Hotel. And there were television appearances in "Pot of Gold" on Carlton tv, a feature film on MTV3 Finland, on BSB with the Eddie Floyd European Tour. She is equally in demand at famous resorts, as Santa Lucia, Lavente Park, Riviera, Panorama, Ses Estaques, Mallorca Sth, Mallorca E (Cala Bona), Costa del Sol and Ibiza.
Website www.kaiya.biz
Please check out the video of Kaiya Maxfield's original song "You Look a Little Bit" below…