Authentic Soul & Motown Show…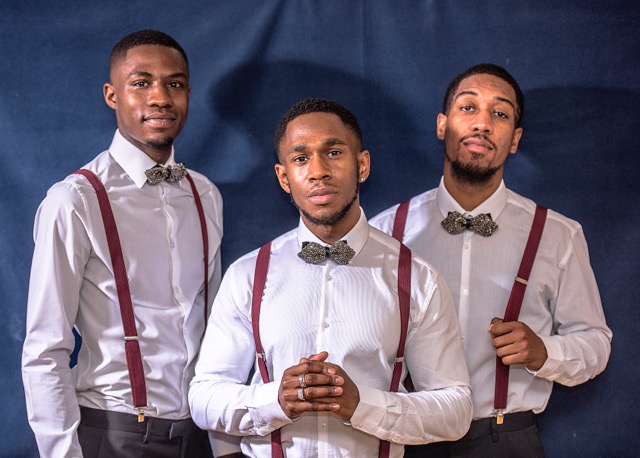 Theo Llewellyn is an international R'n'B Soul singer, songwriter, musician, record producer and choreographer born and raised in Hackney, London. He has loved all things musical from a very young age.
Theo has toured around the world singing Soul and Motown Classics  and has recently sung for members of the Moroccan Royal Family. He has been compared to some of the soul and Motown greats such as Stevie Wonder, Marvin Gaye and Donny Hathaway. Additionally to the present day Theo has choreographed musical theatre along with commercial videos.
Theo's exceptional vocal delivery and stage presence is entertaining bordering on mesmerising and  represents the true spirit of Soul and R'n'B music.
Andrae Bentley is  an International Soul and R'n'B singer, songwriter and musician who has been singing from the age of six. Andrae's smooth yet powerful style of vocal delivery has evolved through his time working with various bands, producers and other artists.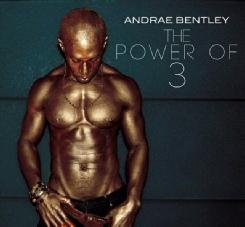 Andrae has an LP under his belt titled "The Power of 3" which is a fusion of Rock and Soul. He has performed at countless festivals, showcases, weddings and corporate events.
His voice is very distinctive and is often compared with some of the iconic stars of the soul and Motown era such as Stevie Wonder, Marvin Gaye, Al Green, Sam Cooke and John Legend. Andrae is also working with 'A Tribute to Boney M' and has performed with them in Ukraine, Russia, Italy and other countries across the world.
Luke Buck has been in the industry for some considerable time now and is a self penned song-writer in a class of his own. Unusually for an accomplished vocalist Luke also has a degree in Law.
Authentic Soul & Motown ~ This Soulful sensation is captivating and represents the true heart of soul music.
Please check out the video below…